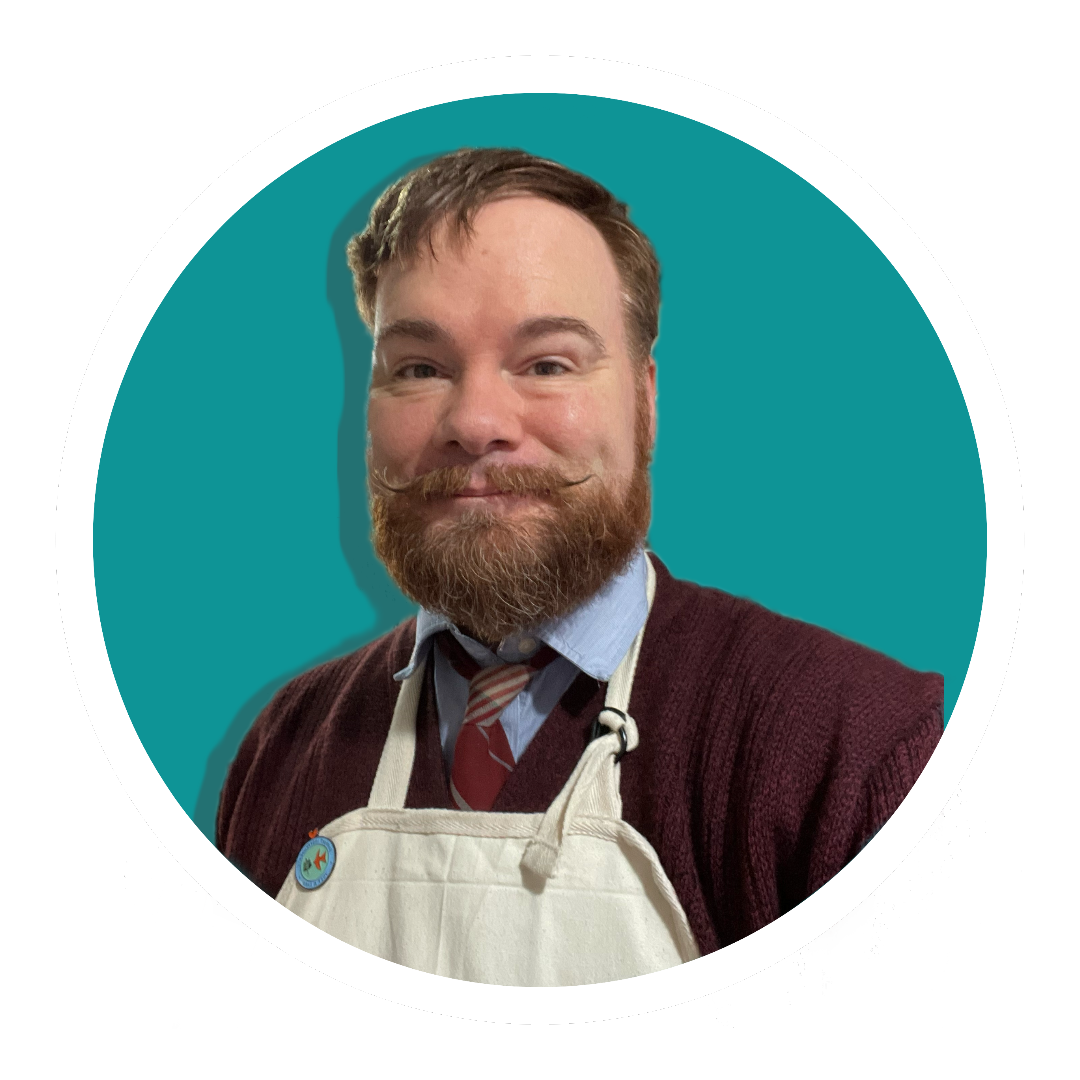 Welcome, and it is so lovely to have you here.
Escape a busy life, and quieten busy thoughts, by taking one of my art classes. Allow yourself two hours of fun but structured, creative but mindful step by step painting or drawing. Time for yourself and the space to let your creativity flow.
If you want to learn how to paint and draw, but don't want lengthy courses, then this may be just the space for you. With over twenty five years teaching experience, I run step by step art lessons from my studio classroom in North Oxfordshire. Each lesson is self contained and you take away a completed piece of art at the end of each session. Your creative journey is so important, and my aim is to teach you the techniques you need to create your own style. Building confidence is key to creative success, as is finding enjoyment in an inspiring and fun, yet calm environment. Choose Watercolour, Acrylics, Oils, Gouache, Soft Pastels, Drawing, Calligraphy, and Art History.

Live too far away but would still like to learn with me?
No problem - I have that covered too! I have created a website where you can browse recordings of hundreds of my past lessons, search by medium and subject matter, and look at my demonstration piece for each lesson so you can see what to expect. Each lesson can be paid for via PayPal, and you will be emailed a video recording link, as well as an image of my demonstration piece to help you on your way - all for just £6!
Are you not a painter but would like some original art as a gift or for a self treat?
I have a variety of paintings available to purchase in my online shop. I am also available for commissions. My pet portraits are always a popular choice.
What my students have to say:
"I have learned so much and now have the confidence to dabble on my own too."

"Barry's monthly calligraphy classes are a joy."

"The classes are fun and totally absorbing, and it really doesn't matter what your level of ability is. I can honestly see myself drawing or painting forever now."

"Barry is a super, gentle, encouraging teacher."

"Thank you so much for providing me with many hours of total peace. I have tried so many new techniques and I can see the improvement."

"I am a complete novice but I am amazed at what I can produce with Barry's guidance."

"Easy to follow classes, and I learn new things each time."
Due to a long career in both art education and retail, I have found myself advising school art co-ordinators, BID boards, retail groups, and other art teachers. My success as an adaptive art educator and art retailer has been used in the mainstream and local media over recent years, as well as becoming the face of ther Summer 2020 Visa television and social media campaign to encourage people to shop locally. In fact, Newman College for teacher training use some of my tutorials, and my Paint Like Monet mini video on YouTube has been used by art teachers across the globe for the last ten years to help people access simple ideas of Impressionism. You can read some of the press articles about me here:
https://www.banburyguardian.co.uk/news/people/banburys-art-classes-go-global-in-response-to-lockdown-2842645
https://www.visa.co.uk/where-you-shop-matters/articles/my-online-art-classes-helped-people-switch-off-how-creativity-became-a-lifeline-in-lockdown.html
https://bmmagazine.co.uk/news/uk-economy-grows-after-boost-from-camping-holidays-and-meals-out/
https://www.businessinnovationmag.co.uk/boost-for-retailers-as-government-says-we-can-all-shop-around-the-clock/
https://www.banburybusinessandarts.co.uk/barry-whitehouse-the-artery