HALF PRICE SPRING SALE ON ALL FRAMED/HANGABLE PAINTINGS!
Visit my studio or Shopappy page to make a purchase. Once they're gone, they're gone!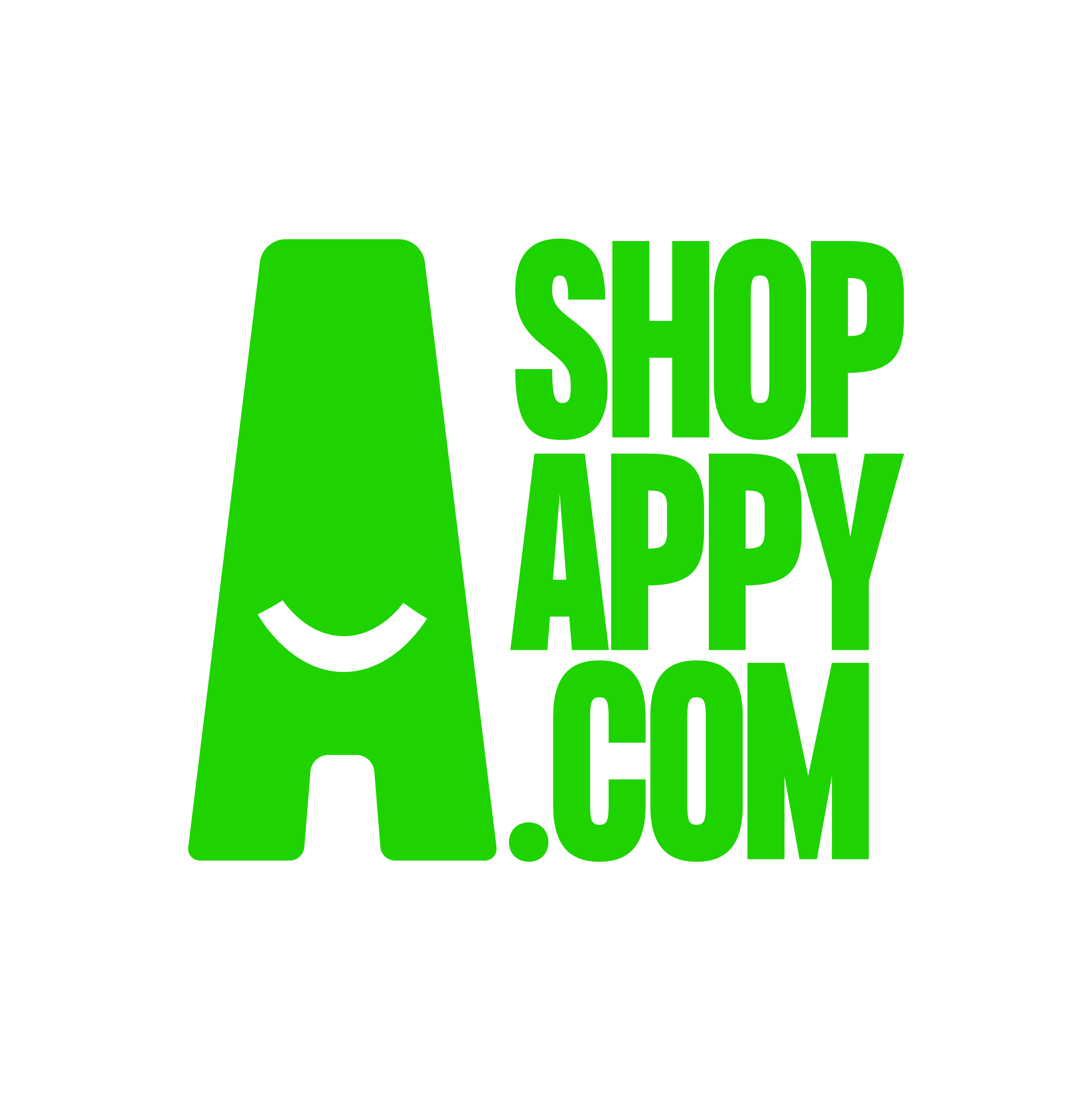 You can find Barry's art work on sale at his studio in Banbury.
Barry's book: Simple STart is available here
Barry's book Simple stART Colour Mixing Companion is available here
Barry is also on ko-fi where you can support him and his work by just donating the cost of a cup of coffee, or buying exclusive pieces from his ko-fi shop here
Some of my popular pieces are now also on Redbubble!
Copyright Barry Whitehouse